S-Fetus technique research paper published for global access
1970-01-01 08:33:41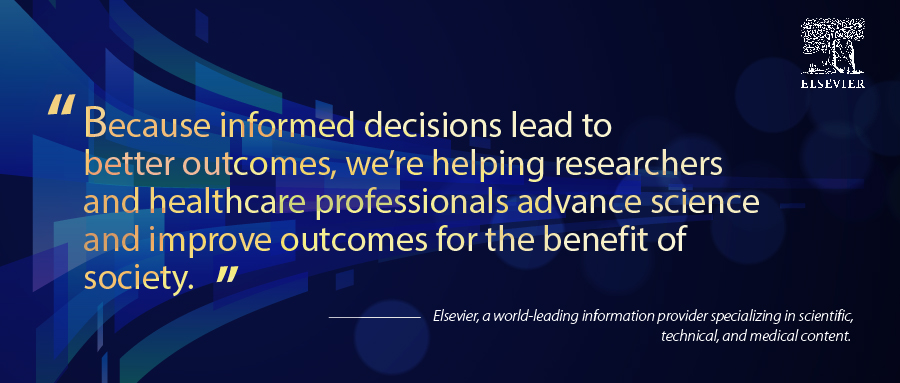 Medical research informs strategies to improve healthcare. Believing in the importance of open access to science and knowledge, Dr.Li Shengli and his research group recently published an insightful research paper in Ultrasound in Medicine and Biology, a monthly peer-reviewed journal published by Elsevier. This paper demonstrates a novel prenatal ultrasound scanning approach by evaluating the performance of Smart Fetus (SF), an AI-based analysis feature from SonoScape, and indicating the improvement of operators' workflow efficiency.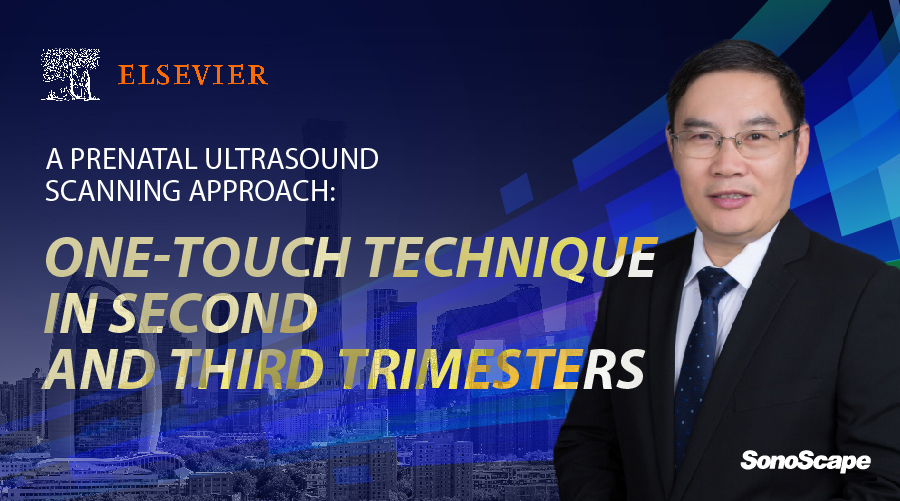 The group started the research in 2018 and collected data of Smart Fetus acquisition (SFA) and Smart Fetus measurement (SFM) for 4 years. The purpose of the study was to assess the efficacy of S-Fetus (SF), to test agreement between the traditional ultrasound technique (TUT) and SF, and to compare the completion times of the two methods. Two certified sonographers performed the examination on 1005 uncomplicated singleton pregnancies in Shenzhen Maternal and Child Healthcare Hospital with SonoScape S60 and 1-to 6-MHz transabdominal probes. 998 out of 1005 cases (99.3%) successfully proved the simplicity and reliability of SF automated measurement.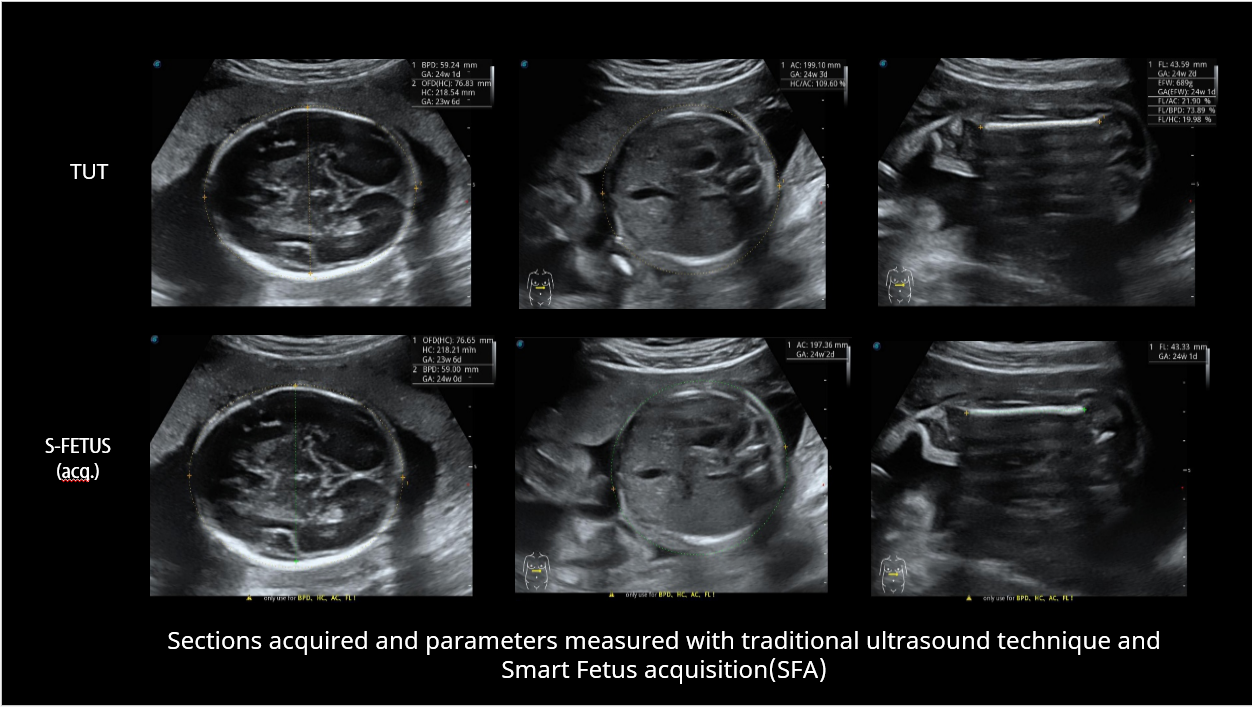 *From left to right: the acquisition of a transverse section of the thalamus, transverse section of the thalamus abdomen, and longitudinal section of the femur.
In terms of the agreement, the group observed "a high degree of reliability between TUT and SFA measurement." The following Bland-Altman plots indicate the "mean difference, 99% limits of agreement and 95% limits of agreement between TUT and SFA measurements."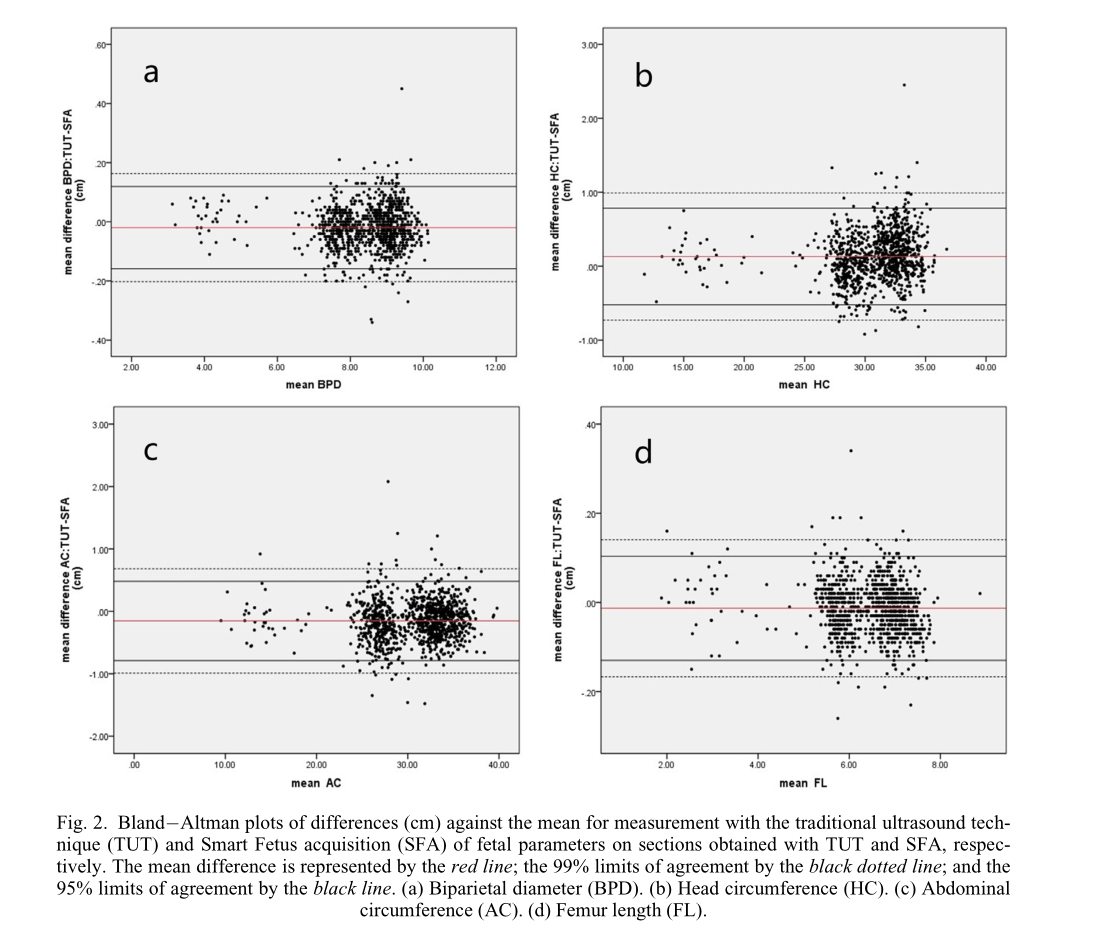 In terms of working efficiency, the novel approach condenses the complicated operation steps into one simple touch. The following table demonstrates the time difference between traditional and novel smart fetus techniques to "complete the sections and measurements." The average time required to analyze a fetus with SFA (21.62s) and SFM (2.78s ) is significantly shorter than that with TUT (the corresponding time is 52.21s and 35.7s respectively).

On Behalf of the World Federation for Ultrasound in Medicine and Biology, the journal (Ultrasound in Medicine and Biology) collects original contributions since 1973. Covering a wide scope of technologies in the ultrasound field, the journal aims to improve professionals' performance in clinical diagnosis, interventional and therapeutic applications. The contribution of Dr.Li's group enriches the data in the ultrasound community and facilitates insight on prenatal ultrasound solutions for better health outcomes.
Believing in the high value of medical research to society, SonoScape constantly improves software capability and product performance based on experimental and testing data. Over 3 years, the S-Fetus evolves from version 1.0 to 4.0 since we are willing to maximize doctors' productivity and establish trustworthy relations between patients. The 4.0 version of S-Fetus is in the beta stage and will soon enter the release cycle. As we boost insights on this paper, we expect further publication from Dr. Li's group and its dissemination for global public access.
Original Full-Text: https://lnkd.in/gdFJ9fJj